What is FanSided 2030?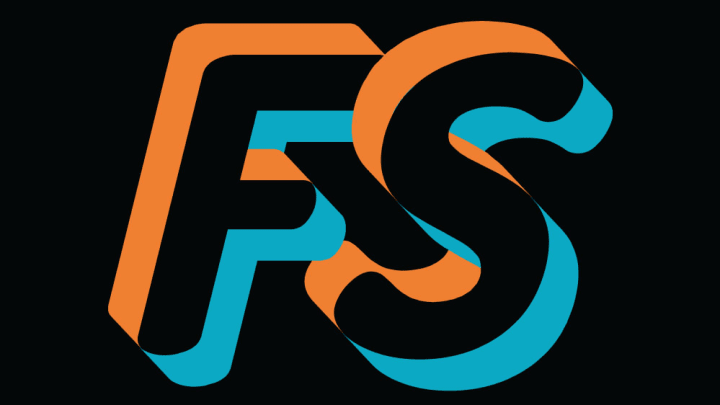 FanSided Illustration
FanSided 2030 is a sneak peek at the sports world of the future, or at least one possible version.
The world of sports is changing rapidly. Advances in science and technology have had profound effects on strategy, player development and performance. Teams and leagues are constantly tinkering with rules and structures to optimize the experience for players and fans. And everyone is constantly being pushed by innovators and competitor leagues, offering new wrinkles to familiar games and the emergence of wholly new sports experiences.
Everyone is guessing at what the sports world of the future might look like but FanSided is actually taking you there. FanSided 2030 is a portal to the future, a microsite experience imagining a single day's worth of sports coverage from 10 years in the future.
On Oct. 28, 2030, who are the brightest stars in sports and who is owning the news cycle? What records have been broken or are being threatened? Who are the best players and teams in each league? Whose legacies have been cemented in the last decade? How has the world of sports changed for the fans who watch and the players who play?
With breadth, depth and creativity, FanSided is here to show you what's coming next.